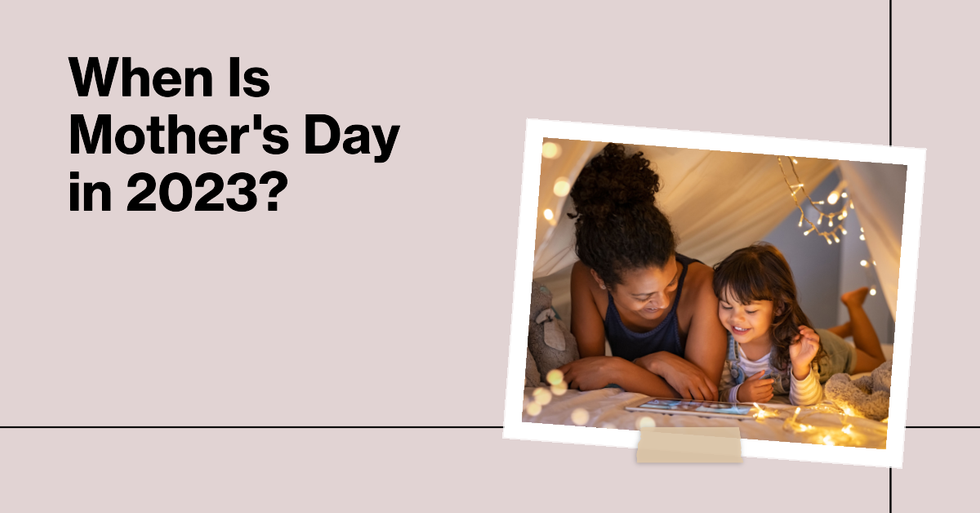 "When is Mother's Day in 2023?" is a common question that many people ask as the day approaches. It is important to know the exact date of Mother's Day to plan ahead and make arrangements to celebrate this special occasion with your mother.
Mother's Day is a special occasion celebrated around the world to honor the motherly figure in our lives. It is a day dedicated to showing our love and appreciation for everything that our mothers have done for us. Mother's Day is celebrated on different dates in different countries, and it can be confusing to keep track of when it falls.
In 2023, Mother's Day will be celebrated on May 14th in the United States, Canada, Australia, New Zealand, and several other countries. In the United Kingdom and Ireland, Mother's Day is celebrated on the fourth Sunday in Lent, which falls on March 26th in 2023.
It's essential to remember that while the date of Mother's Day may vary from country to country, the spirit behind the celebration remains the same. Mother's Day is a day to show our gratitude and appreciation for the selfless love and care that our mothers provide us throughout our lives.
If you're wondering how to celebrate Mother's Day in 2023, there are many different ways to show your mother how much you care. You could treat her to a special meal, buy her a thoughtful gift, or simply spend quality time with her. Whatever you choose to do, make sure it comes from the heart and shows your mother just how much she means to you.
If you are looking for gift ideas you can check our posts:
10 Mother's Day Gift Ideas That Will Make Your Mom Feel Special in 2023
6 Thoughtful Mother's Day Gift Ideas for Wife to Show Your Appreciation